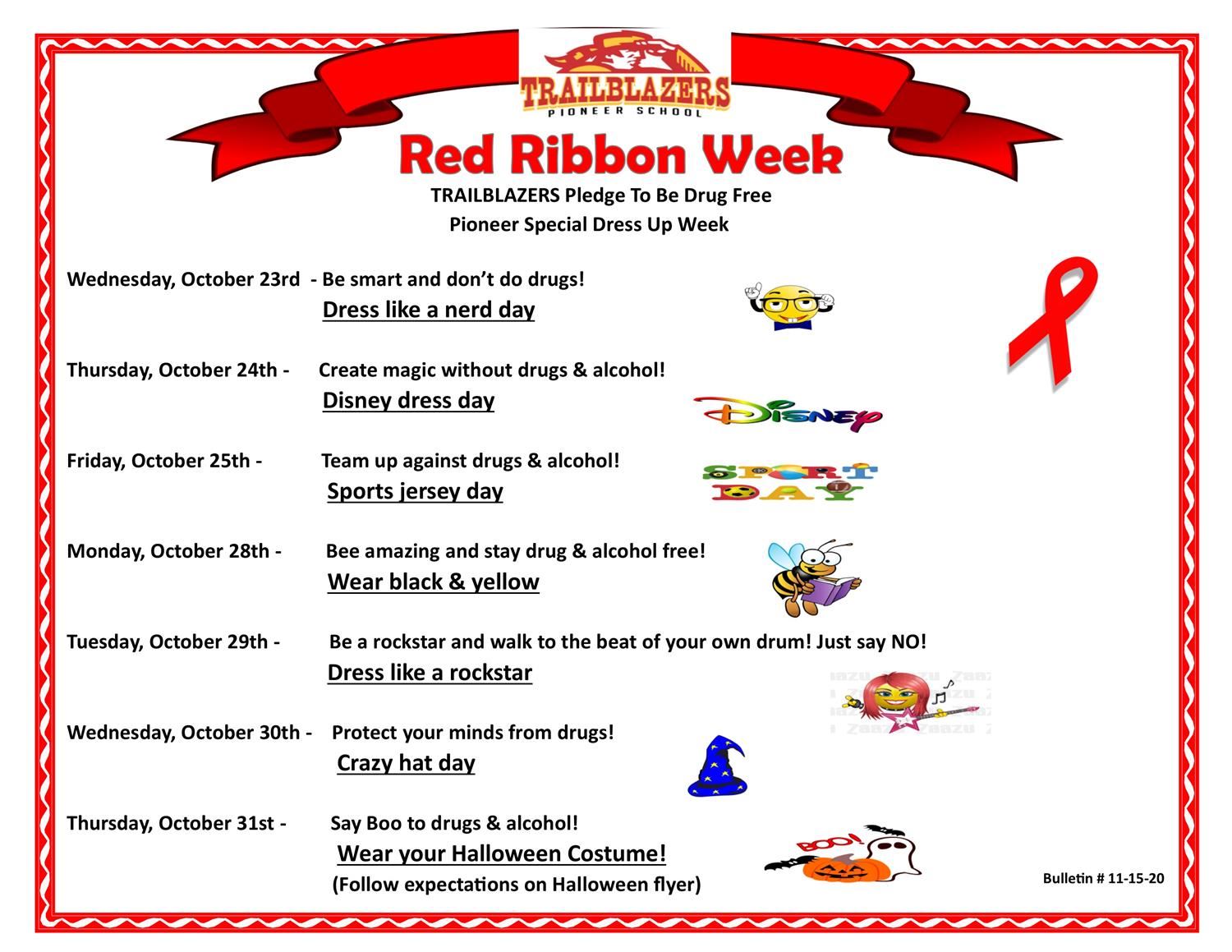 Trailblazer Family,

The school year is off to a wonderful start! I am extremely proud of our Mighty Trailblazers for keeping an eye on the goal of graduation and college readiness. In classrooms throughout Pioneer, you will find college bulletin boards which promote future college choices. The staff and I are firm believers that every Trailblazer has the potential to learn and will achieve prosperous lifelong goals! As Pioneer's Principal, I ask for your support in helping our Trailblazers embrace this year's goals of academics, school culture, and parent/community involvement.

Parents and guardians, thank you for your continued support in getting your children to school. Students miss out on learning when they are absent. I ask students to be here on time and ready to learn every day that school is in session. Every minute counts and the staff is dedicated to helping our Mighty Trailblazers "Blaze the Trail to Success!" It's going to be a great year and I look forward to seeing you here at Pioneer and participating with you in the many school events to come.

Sincerely,

Ms. Anna Wyatt

Principal
DUESD is proud to provide access to the Aeries Parent Portal for students grades 6th, 7th, and 8th grades.

Say Something is a youth violence prevention program from Sandy Hook Promise – a national violence prevention organization. Say Something Anonymous Reporting System allows youth and adults to submit secure & anonymous safety concerns to help identify and intervene upon at-risk individuals BEFORE they hurt themselves or others.