March 26, 2021

March 29, 2021

March 30, 2021

March 31, 2021

April 1, 2021

April 2, 2021

April 5, 2021

May 20, 2021

May 31, 2021

June 9, 2021
View Calendar
Emotional and mental well being is a vital role to the success of your child. Our school psychologist, Mrs. Velasquez, has put together some activities to support your son/daughter with this part.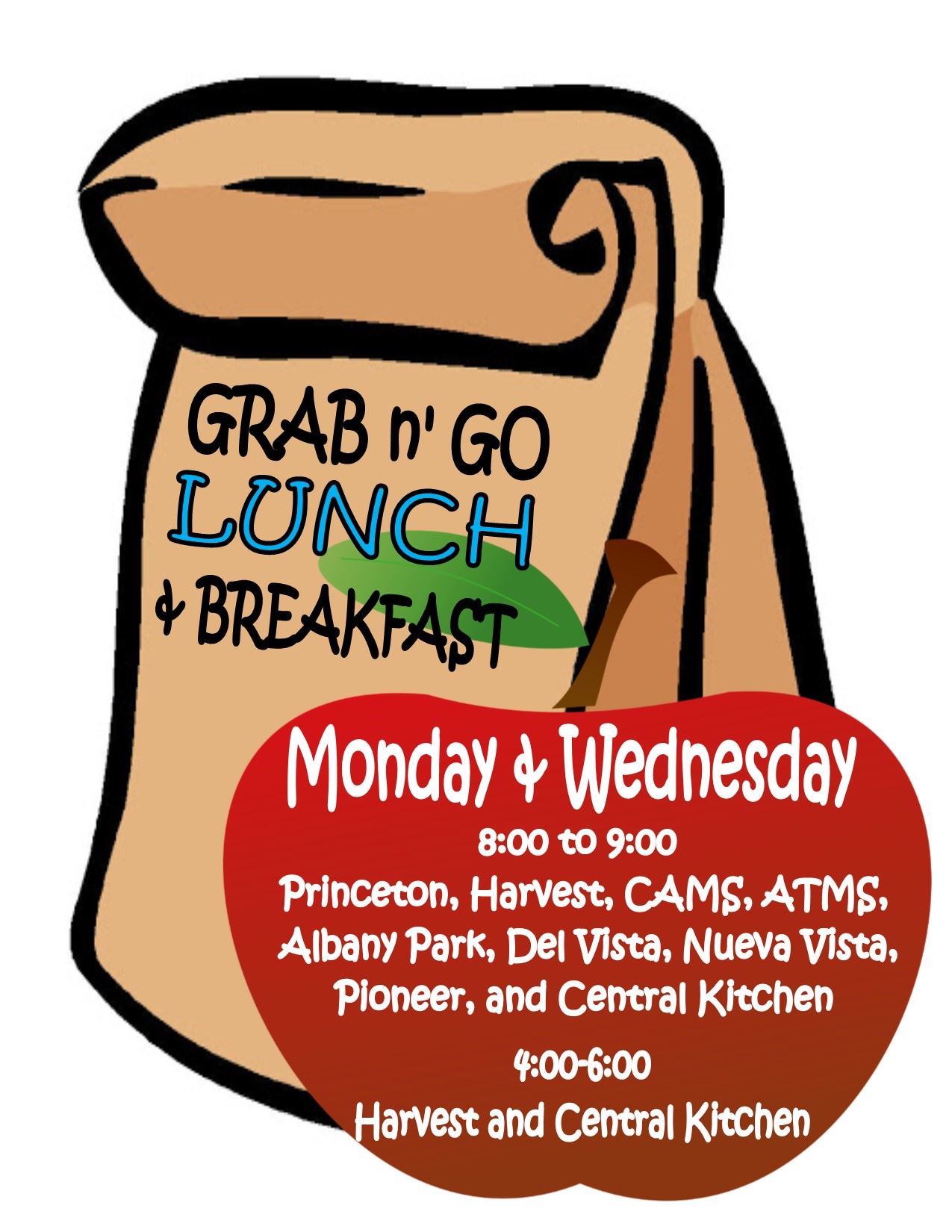 Although there are no reported cases of coronavirus (COVID-19) in Kern County, the Delano Union School District is taking proactive measures to keep our students healthy and safe. Across the district, administrators, teachers, and staff are reminding students that the most effective way to stay healthy and minimize the spread of infectious disease is to follow some basic health practices

Say Something is a youth violence prevention program from Sandy Hook Promise – a national violence prevention organization. Say Something Anonymous Reporting System allows youth and adults to submit secure & anonymous safety concerns to help identify and intervene upon at-risk individuals BEFORE they hurt themselves or others.