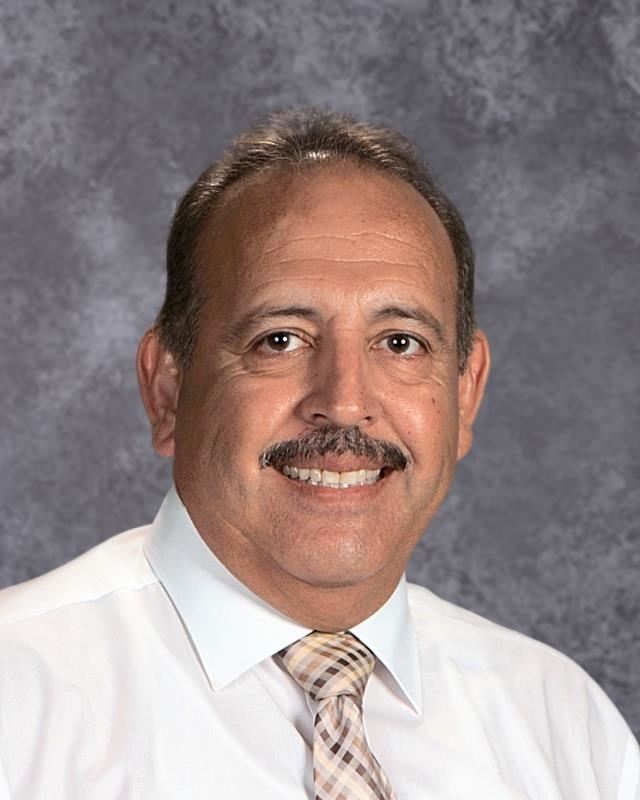 Phone: (661)720-2700
Email:
Degrees and Certifications:
Mr.

Ricardo Chavez

Dear Parents,

It is that time of the year when we are entering the holiday season. It is important that you encourage your child(ern) to attend school on a daily basis to help them learn the skills necessary to successfully promote to the next grade. Especially those 3rd, 4th, and 5th grade students that are scheduled to take SBAC (state test) from mid-April to mid-May. Grade K through 2nd grade students need to attend daily to develop a strong foundation that will help them learn the skills necessary to be successful with the SBAC. During the time away from school, encourage your child to read at least 30 minutes a day. If your child is not able to read on their own, you can read to them and ask the following questions:
What is the title of the book?

Who is a main character or main characters?

What is the story about?

What do they think will happen next (make predictions)? Why (justify)?
Dates to remember are as follows:
November 4 to November 8 Parent/Teacher Conference Week
November 11 No school – Veterans Day
November 25 to November 29 Thanksgiving Recess
December 18 to January 13 Winter Recess